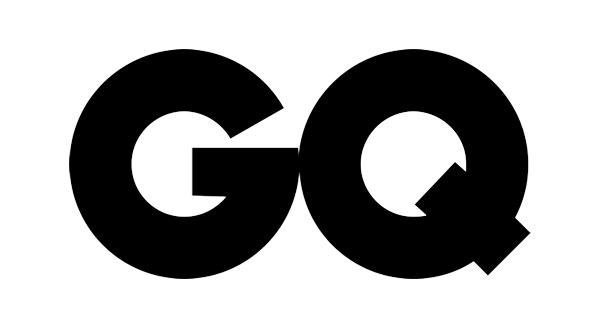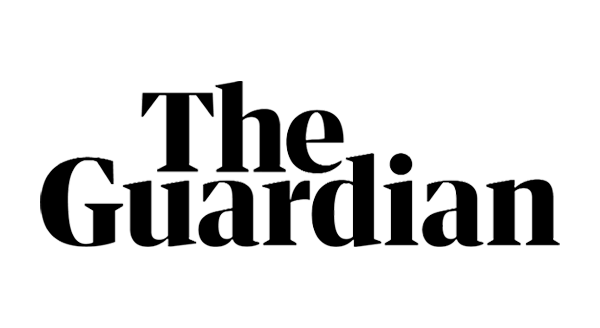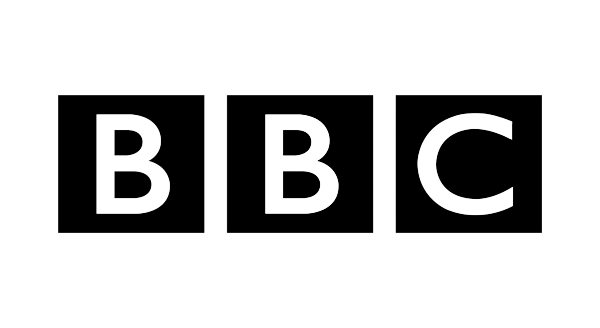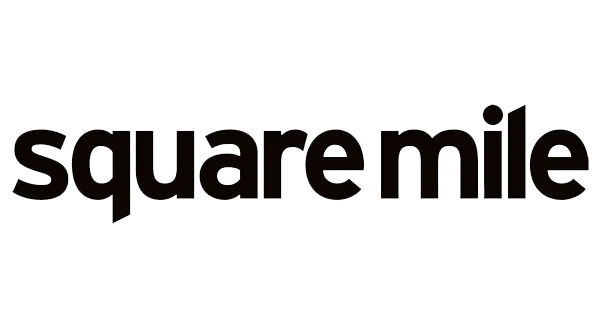 Enter your email below to stay up to date with the latest news, product releases and offers.
Ammanford is a small former mining community where anthracite coal (Black Gold) fuelled the local economy. With the closure of this local industry, Our plan is to bring back an industry & get this town producing a new form of black gold. Coffee. We focus on sustainable and transparent trade with farms from across the coffee regions of the world. Our Ethos is to pay fairly for the hard work they put in so their families and surrounding communities have the finances for a better way of life.
Society's most challenging problems cannot be solved by government and non-profits alone. The B Corp community works toward reduced inequality, lower levels of poverty, a healthier environment, stronger communities, and the creation of more high-quality jobs with dignity and purpose.
B Corps form a community of leaders and drive a global movement of people using business as a force for good. The values and aspirations of the B Corp community are embedded in the B Corp Declaration of Interdependence.
SAVE 50% ON YOUR FIRST RECURRING SUBSCRIPTION

Our Subscriptions provide the best way to get your favourite coffee weekly, fortnightly or monthly without the hassle of ordering every time. Save 50% on your First subscription fulfilment.
USE CODE 'SUB50' (3 Month Minimum Subscription)