A curated selection of the latest brewing equipment on the market for the home barista
A curated selection of the best brewing equipment on the market for the home barista
---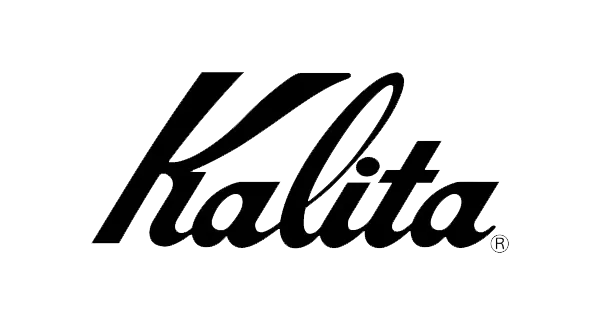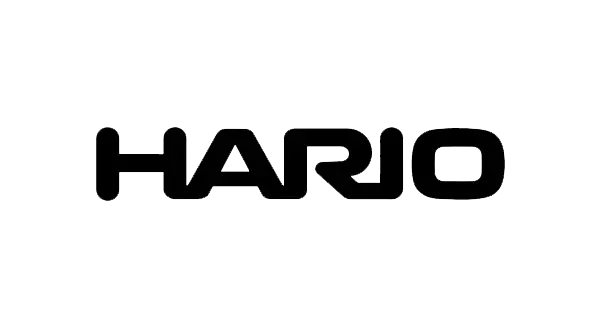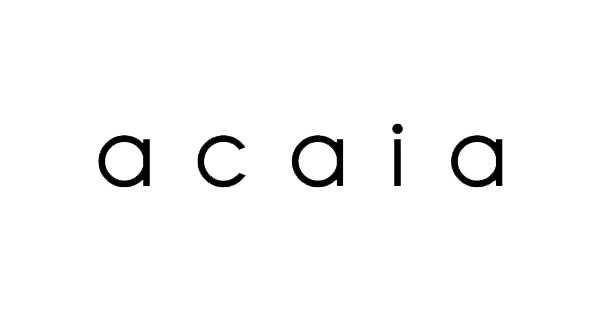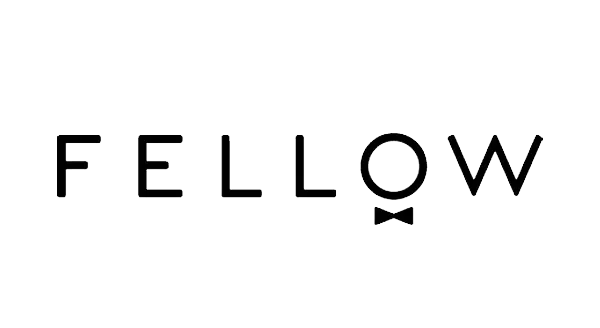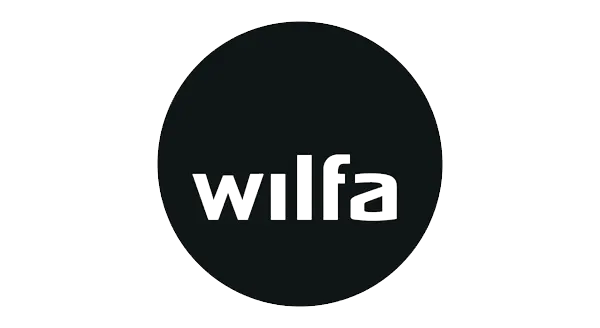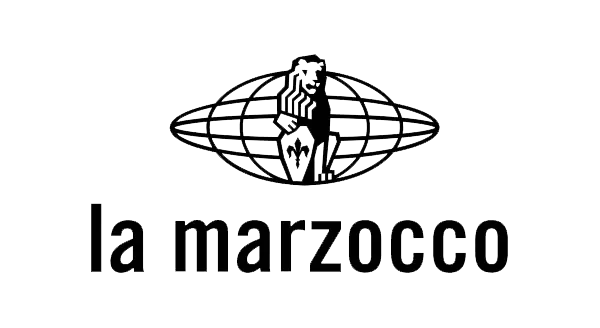 ---
We've hand selected the best Espresso machines on the market from brands like Sage and La Marzocco, so you can experience barista-quality specialty coffee in the comfort of your own home.
---
The first capsule machine specifically designed to brew speciality coffee capsules—introducing the Opal One.
The OPAL One utilises a unique silicon brew chamber, eliminating unwanted dilution and features both higher pressure and higher temperature brewing—delivering a fuller-bodied, stronger coffee than ever before.
Acaia Pearl Coffee
Scale 2.0

Meet the award-winning Acaia Pearl, reimagined. It has all the classic features that users love, This time with an even more thoughtful design to make coffee brewing an experience in precision, pleasure, and ease. Take your pour-over skills to the next level with the real-time flow-rate indicator and additional modes. Or, keep it simple and stick to monitoring weight and time as you brew. the choice is yours and the possibilities are endless.
---
We're big fans of filter coffee. It's a great, no-fuss way to make delicious coffee at home, so we took great care in selecting some of the best equipment from brands like Aeropress, Hario and Fellow to make the most of your specialty coffee.
Wilfa Svart
Coffee Grinder

Nothing beats the smell of freshly ground coffee in the morning and, with the Wilfa WSCG-2, the taste will be pretty unbeatable too. This sleek piece of coffee equipment allows you to adjust your settings precisely to your brewing method, preserving the grind size and quantity cup after cup.
The Coloral cycling bottle, faithful to the original design from the golden age of cycling, has been upgraded and reengineered for premium quality, using food‑grade stainless steel that is brushed for a muted finish. Its robust design is lightweight and compact, and we've tweaked the dimensions to fit modern bottle cages. It's also vacuum insulated to keep cold drinks cool and hot drinks piping hot.
---
When it comes to coffee, the fresher the better. All of our beans are freshly roasted, but why not take it one step further and choose one of our handpicked coffee grinders from makers like Wilfa, Comandante and Fellow?
---
Achieving the right temperature and speed of pour can be pivotal to making the perfect cup of coffee, so we've chosen some of the best kettles from brands like Fellow, Hario and Kalita.
---
An at-home barista is only as good as their tools, which is why we've taken care to source the best scales, milk pitchers and other accessories to help you perfect your home coffee setup.
---
We've designed and curated the perfect barista-standard reusable mugs and cups to elevate your coffee-drinking experience, including from brands like Keepcup and Loveramics.  
---
shop Our current selection of seasonal blend and single origin coffees freshly roasted weekly at our Ammanford Roastery in wales.
---
Are you a regular drinker of coaltown Coffee? Our subscriptions take the hassle out of maintaining your coffee supply.
---
Represent Coaltown with Our latest selection of coaltown merch including t-shirts, brew guides, keepcups, pins and stickers
---