We cover all aspects of running a successful cafe, from beans to machines.
---
Coaltown is a certified B Corp, focussed on producing high-quality coffee, on bringing industry back to post-industrial towns and on sustainable, transparent trade with small farms across the world.
we cover all aspects of running a coffee business, from providing the highest quality coffee beans to advising on, selling and installing industry-leading equipment.
---
Supplying coffee to businesses is more than a transaction for us. We consider our wholesale partners an extension of our family, and we are proud to be working with so many like-minded businesses across the UK who have a passion for serving quality coffee, and with whom we can grow and make specialty coffee accessible for all. We want to see independent cafes flourish by keeping up-to-date with the latest technology and trends in third-wave coffee.
As a B Corp, we have a deep understanding and the practical expertise to advise you on how best to achieve any green goals you may have set for your business.
---
Our coffee represents the years of meticulous development it has taken to master the art of producing the perfect cup of coffee.
From direct trade sourcing the best green coffee from sustainable farms around the world to unlocking the unique flavours within each origin to their full potential, our coffee is sure to reach your customers' expectations.
As part of our commitment to providing good coffee for all, we provide free barista training to all of our wholesale customers, right here in our Roastery. 
We've harnessed all we've learned in the past 9 years in the industry and have created a bespoke course, taking you from the history of coffee to how to make latte art. 
We specialise in providing our wholesale partners with industry-leading equipment, to ensure you are getting the most out of our coffee.
We work alongside some of the leading equipment manufactures in the world, including la marzocco and Victoria Arduino, and only sell equipment we use every day in our own cafes.
Not only do we install your brand new equipment and train you on it, but we continue to support you right the way through its life.
If you're too far away for a Coaltown engineer, we have a support network of engineers across the UK who are on hand 24/7 to answer any queries you have or to pop in and get you back up and running. If you're outside of your machine's warranty, we review the fees on a case-by-case basis.
evidently We know how great hot drinks are, so we've found the most delicious, ethical teas and hot chocolates to go alongside our offering, including hot chocolate from Mörk and teas from Good & Proper Tea and Prana Chai. 
We also sell our branded Decent Packaging cups, so you can show off the fact you stock Coaltown to the world.
---
"From the moment I set eyes on Coaltown Coffee I knew it was going to go far. Scott & his team have been relentless in making their dream become a reality & WOW what a reality they have brought to Ammanford & the surrounding area. Not only has Coaltown offered us a fantastic product to sell but they have also provided countless training opportunities for our staff & given us invaluable advice into the equipment & setup that we needed to compete in our industry. With their new roastery up and running you can now get an insight into what goes on behind the scenes. I couldn't recomment coaltown higher."
DERI REED ~ THE WARREN ~ CARMARTHEN, CARMARTHENSHIRE
"Not only does Coaltown have the romantic story set on returning a prized trade to the town of Ammanford, but they also produce something truly outstanding. coaltowns ambitions to produce coffee at a world-class level doesn't start and end at roasting. The attention to detail given to every aspect of the brand is what sets them apart from the crowd. Whether it's the sourcing of the raw material, unique branding or the shared conscientious nature of all involved in the running of Coaltown - they have meticulously executed all the vital details that contribute toward the running of a successful, modern business."
Jack & Laura ~ Two Islands Ice Cream ~ Abersoch, gwynedd
---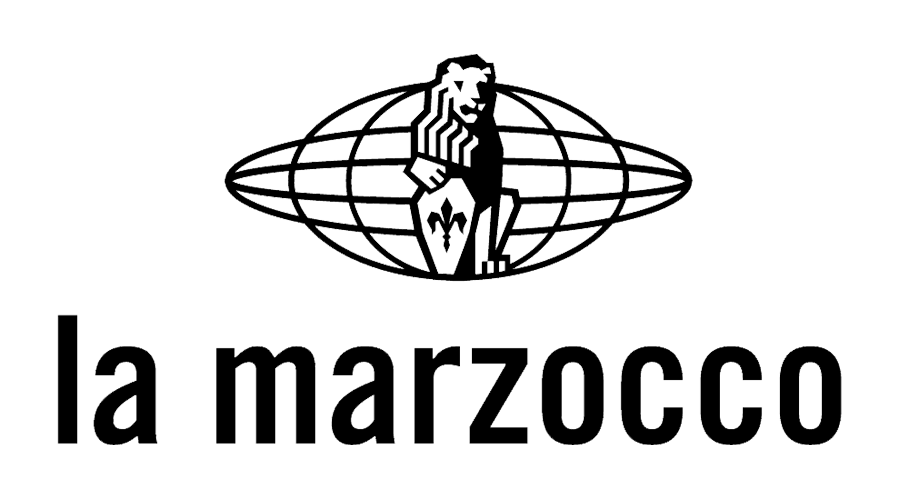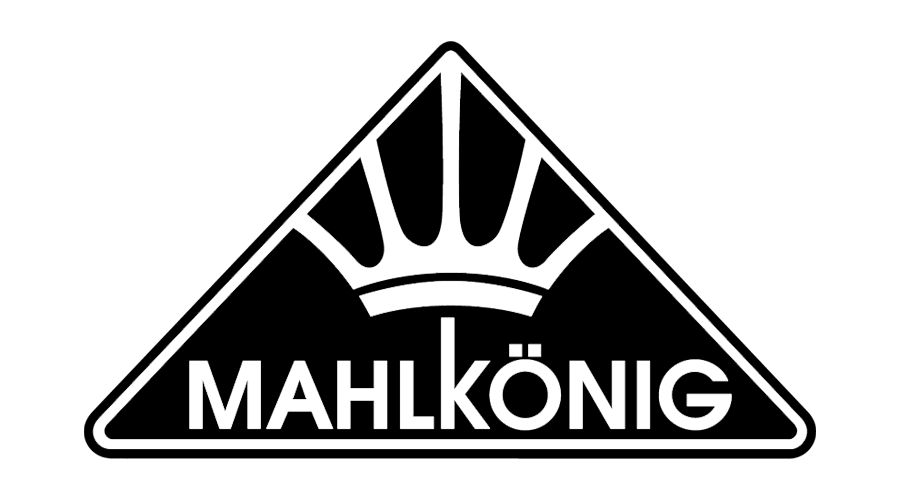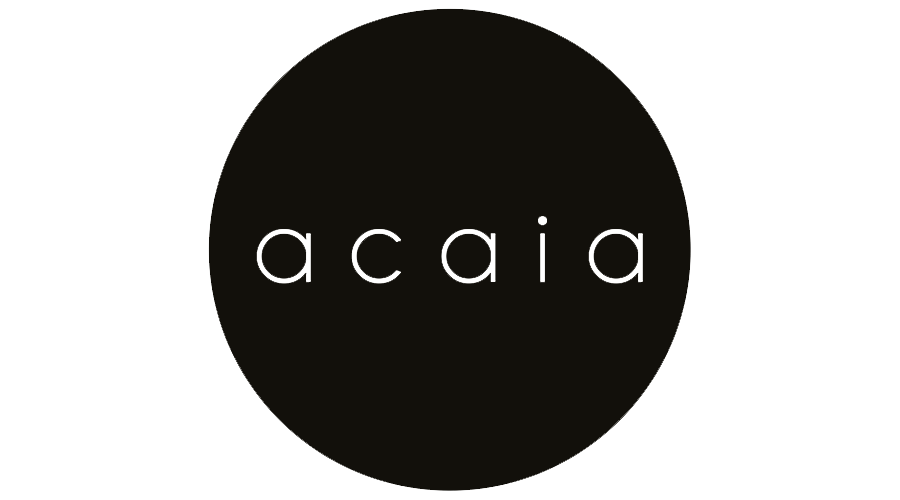 ---
Fill out our wholesale enquiry form or log into your account.