run your cafe with the leading equipment and machinery the industry has to offer
---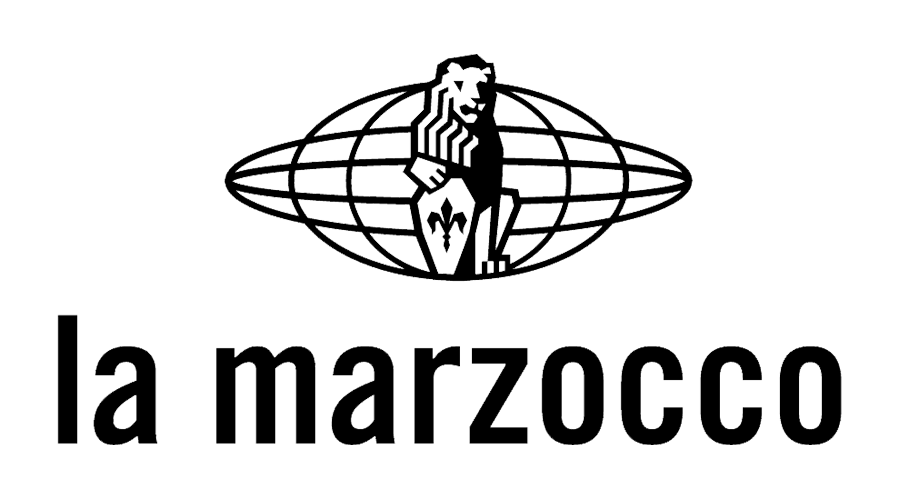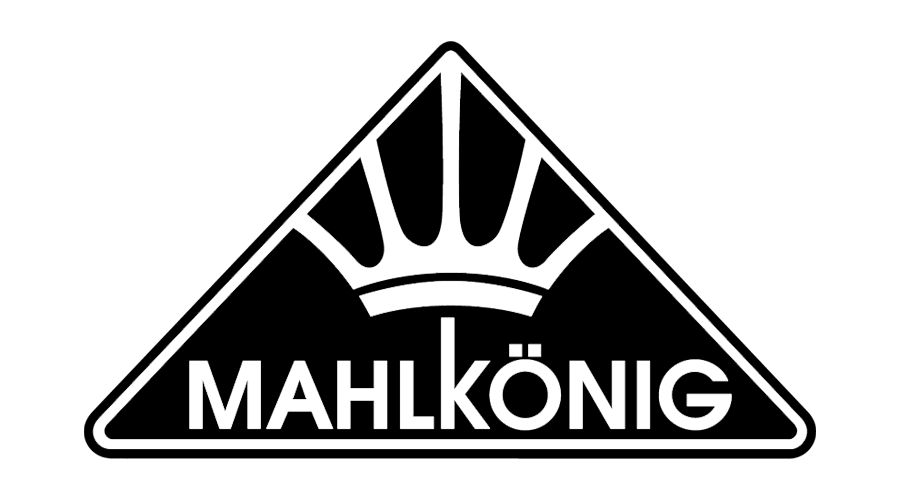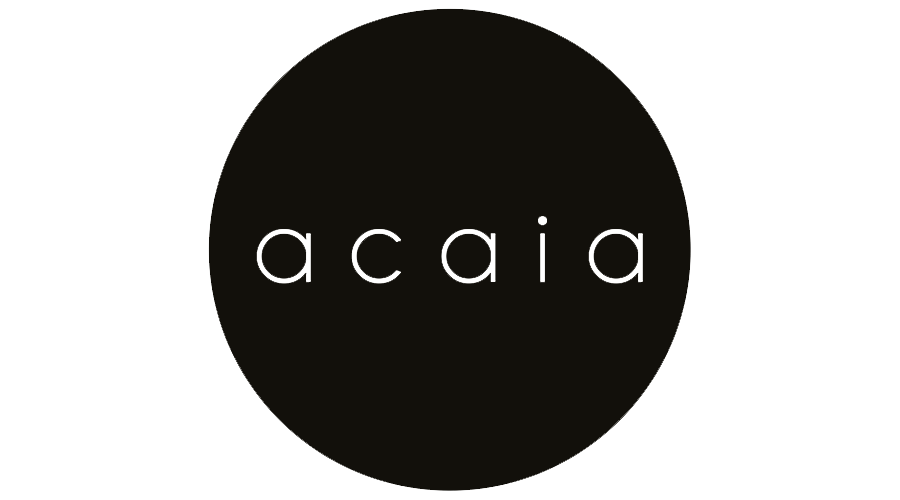 ---
La Marzocco is a brand that everyone recognises within the specialty coffee industry. We have long been admirers of their coffee machines and are proud to be the official partner for Wales.
Founded in 1927 by Giuseppe and Bruno Bambi, La Marzocco had its beginnings in Florence, Italy, birthplace of the Italian Renaissance. It seems only fitting that La Marzocco would earn a world renown reputation for making beautiful, high quality, superbly crafted and uniquely designed espresso machines, with great attention to detail, engineering quality, and consistency in coffee.
we work with the leading grinder manufactures in the specialty industry Vistoria Arduino and Mahlkonig. Constancy is key, and these tried and tested pieces of kit will help you acheive coffee perfection, every brew.
As with any coffee grinder maintenance is key to consistency and quality so we provide training to help you get the most out of your chosen grinder and keep it performing at its best.
We continue to support you to consistantly get the best from your equipment, and sometimes this envolves servicing to keep them in top form.
If you're too far away for a Coaltown engineer, we have a support network of engineers across the UK, no matter where you're based, who are on hand 24/7 to answer any queries you might have, or pop in to get you back up and running. If you're outside of your equipments warranty you still have our full support as we review any fees involved on a case-by-case basis.
---
Fill out our wholesale enquiry form or log into your account.