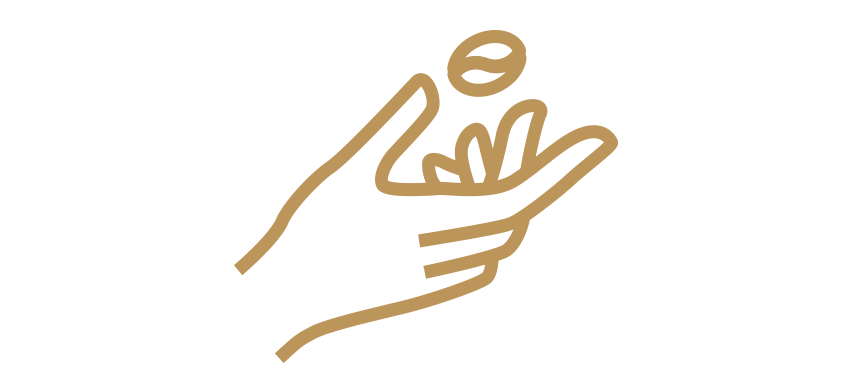 Earn points when you sign up, follow our social pages, and every time you purchase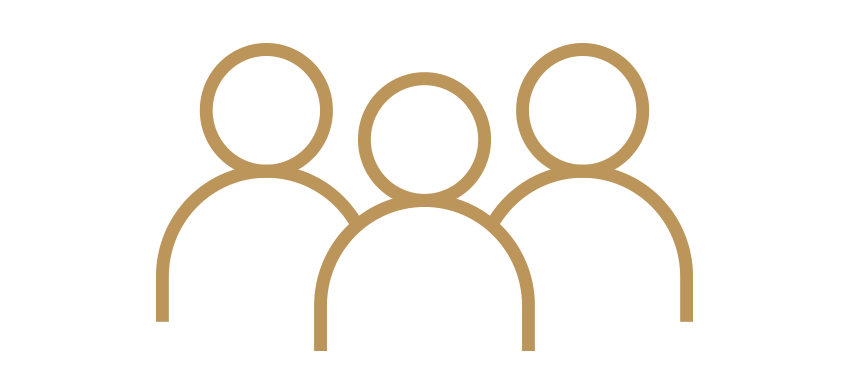 Refer your friends to coaltown and save £5 on your next order, and their first
Save money on the coffee you love with every purchase you make with Coaltown
Our rewards and referrals scheme provides a great way to save money on the coffee you love! Earn discounts for your loyalty to Coaltown coffee every time you shop. Our rewards and referral scheme is accessed using the rewards button in the bottom left hand corner of the screen.
Once you sign in, you will automatically begin to earn points with every order you make. Every 100 points you earn will equate to £1 that you can take off future coffee purchases.
Creat a coaltown account and you will instantly begin earning points on purchases
earn extra points for following our social media channels (50 points per channel)
convert your points into a discount code to save on your next coaltown coffee purchase
---
Our rewards program offers plenty of ways to save on your coffee purchases.
100 points equals £1 in rewards.
sign up to our reward scheme and earn 50 points.
Earn 1 point for every £1 spent on our website.
earn 100 points on your birthday.
earn 50 points by liking us on facebook.
Earn 50 points by following us on Instagram.
Refer a friend or family member and you both receive a £5 gift voucher to use on our website.
To refer someone simply click the Gold 'Rewards' button at the bottom left hand side of the screen, login to the rewards program and copy and share the referral link.
They will receive a £5 discount code to use with their first order.
Once they have placed their order you will receive a £5 code to use with your next purchase.
---
What are rewards and referrals?
Coaltown rewards and referrals program is a free rewards program that lets you earn points on all your product purchases, social shares and customer referrals and then redeem your points for rewards like discount vouchers or free products.
How do i join and is it free?
joining Coaltown rewards and referrals is completely free! You just have to create an account or sign in if you already have one. Remember to sign in whenever you order so you can earn points.
Once logged in you can access your points in the rewards popup. You'll see options to redeem your points in your account area.
How do i check how many points I have?

You must be logged in to your account to see your rewards balance, it will be at the top of the account popup here.
What can I use my points on?
Points can be spent on coffee, equipment, and lifestyle products online, but not subscription products.
Can I use my points with other discounts?
Unfortunately not, you can only use one discount code at a time.
How Long are my points active?
Your points remain active for six months after earning them from each order, follow or event.
How many people can I refer?

You can refer as many people as you like, each time they make their first purchase you'll receive a reward!
---
Share Coaltown with your friends. Give £5 off their first order and get £5 of your own.