great tasting specialty coffee, roasted and delivered with free shipping
---
Save 25% OFF your first recurring order
use code: SUB25

 
Save 25% OFF your first recurring order   |  

use code: SUB25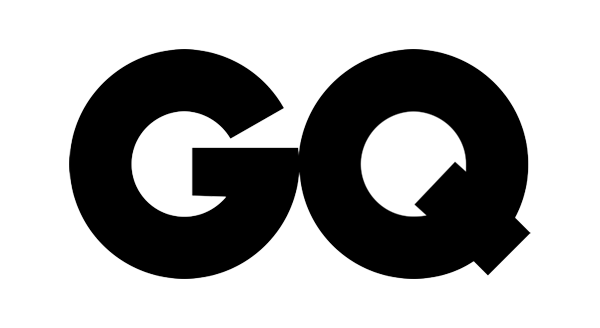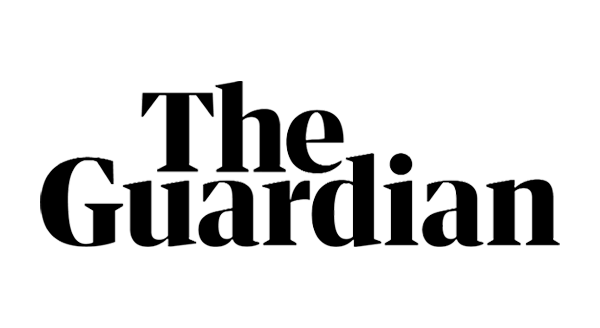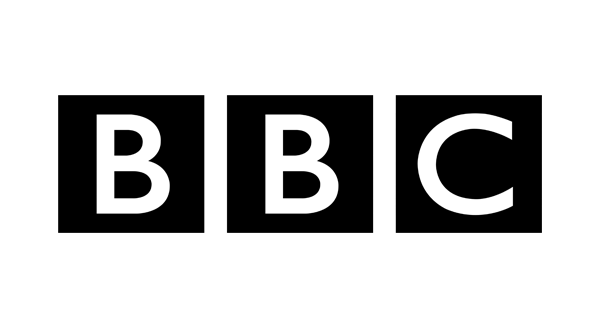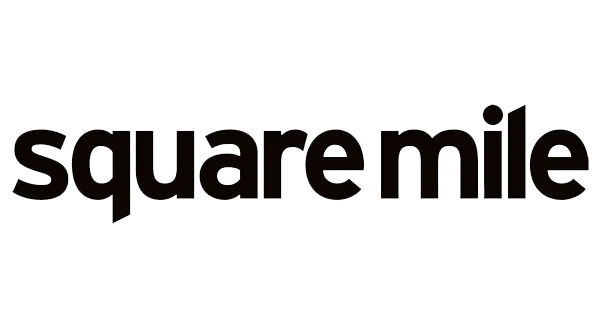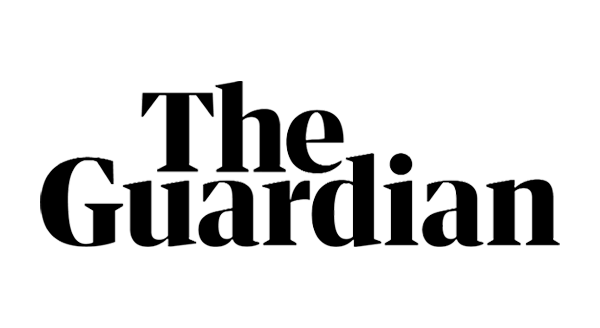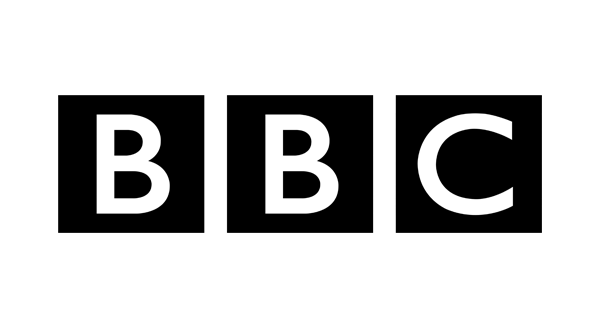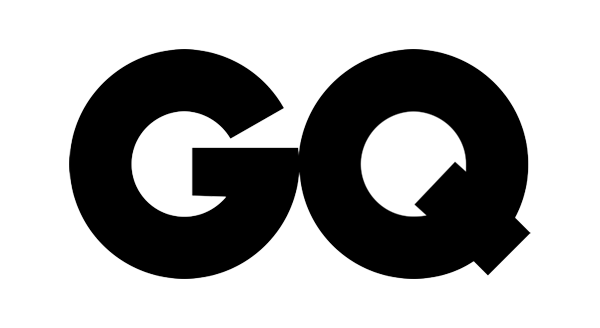 ---

Rated Excellent by our customers | 600+ reviews
---
---
We source some of the best coffees from the most well renowned coffee growers and regions across the globe. Our team live and breath coffee and ensure every batch is perfectly roasted to unlock its full potential and unique flavours.
---
---
We only source our coffee from high quality growers that not only pride themselves on the quality of their crop, but practice sustainable farming methods that respect the environment. We source directly and pay fairly for all our coffee.
---
---
As a B-corp we prioritise the planet with every decision we make. Thats why All of our packaging from our compostable bags to our recyclable pods have been designed with nature in mind without compromising on quality.
---
Subscribe & Save
With Free Shipping

Our Subscriptions provide the best way to get your favourite coffee weekly, fortnightly or monthly without the hassle of ordering every time.
Choose from our recurring, pre-paid gift or office subscriptions available on our Coffee Blends, Single Origins and nespresso® compatible pods. you can change, skip or cancel your subscription at any time (after 3 month minimum plan).
---
Wholebean & ground coffee subscriptions

---
Hand-roasted in small batches at our ammanford roastery, our coffee subscriptions offer freshly roasted coffee the way you like it wether its wholebean, or ground for your favourite brew method. Choose from one of our award winning blends or our seasonal single origin to try something different each month.
Nespresso® Compatible pods subscriptions

---
Our Black Gold No3 espresso coffee is also available in nespresso® compatible pods. sustainably packaged with plastic free packaging and 100% aluminium recyclable capsules, enjoy our leading house blend. our pod subscription offers the easiest and cheapest way to enjoy the coffee you love week in, week out, without the hassle of having to reorder.
---
Why Should You Subscribe?
---
freshness is extremely important with our coffee, and thats why all our coffee is processed, packed and delivered the same week as it's roasted.
---
Our recurring subscriptions allow you to receive your coffee exactly when you need it with weekly, fortnightly and monthly options available.
---
We offer free delivery on all our subscriptions. better yet our hassle free coffee bags fit straight through your letter box!
---
Our subscriptions give you complete control to skip, pause, reschedule & cancel at any time with ease. It's your subscription free to manage as you wish.
---
Start your coffee subscription today from £8.00 with free delivery.