Industry leading compostable materials putting the environment first
---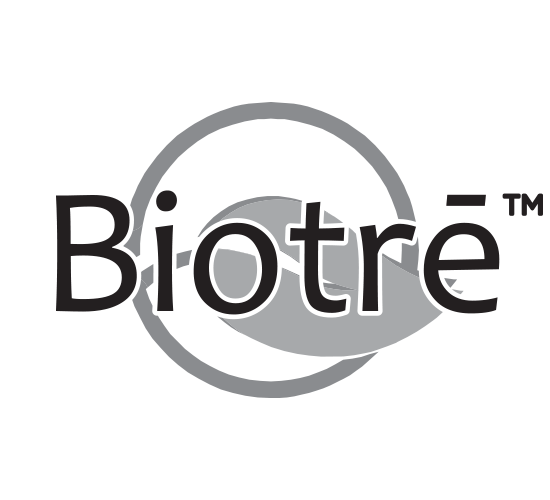 as part of Coaltown's dedication to sustainability we have partnered up with Pacific bag inc and weber packaging to introduce biotre™ compostable bags to our entire coffee range. These bags represent the latest innovation in coffee packaging sustainability and we are extremely proud to include biotre™ in our effort to tackle climate change.
The Biotre™ product line began in 2011 as pacific bag inc's starting point down the path of sustainability. Since then they have been leading the way in sustainable packaging development focusing on compostability which led us to introduce the technology across our entire coffee range to align with our sustainable goals as a business.
While one coffee bag doesn't seem like much waste, as Coaltown grows we want to make sure we are doing everything in our power to minimise our impact on the environment and packaging is an easy area in which we can target this goal.
PBi spent more than two years developing the Biotre™ film, including extensive composting and cupping tests to verify that the film effectively protects sensitive products like coffee.
Biotre™ is composed of 60% (by weight) biodegradable materials made from renewable resources such as the wood pulp used in the craft paper. Based on extensive tests pacific bag inc have made, biodegradation will take an average of just several months in a home compost area.
The remaining 40% (by weight) of the bag is made from polyethylene with a special additive designed to break down the plastic within five to 10 years, Much faster that traditional plastic packaging items.
---
"A coffee bag is more than just a way of distributing our coffee or an aesthetic representation of the coaltown brand. it is a message to our customers and wholesale partners that we take our environmental impact seriously and continuously look for ways in which we can minimise this as much as possible."
Nick Haimes
E-commerce & Design Manager
---