Still Roasting, Still Posting
---
---
Breath in the cool crisp air from The black Mountain peaks. Boasting a rich and vibrant history, where legends are born and myths are made. The rolling green fields of Carmarthenshire give way to our small mining town of Ammanford. A town filled with heart and hard-working people. From Fazenda Pantano to Foundry Road, our green coffee journeys from grass root farms over oceans to be hand roasted in small batches and enjoyed by our wonderful customers. Wales, the land of song and now, the land of great coffee.
---
---
---
---
---
Ammanford is a small former mining community where anthracite coal (Black Gold) fuelled the local economy. With the closure of this local industry, Our plan is to bring back an industry & get this town producing a new form of black gold. Coffee.
We pride ourselves on hiring people from our local area and introducing them to 5th wave coffee. We are an equal opportunity employer and work tirelessly to share our heritage with everyone who walks through our doors. The importance of being based in South Wales is evident in all aspects of the business, from who we source our goods from, to who we supply them to. Working with likeminded Welsh companies helps us to create a better future for the Coffee industry in Wales.
We focus on sustainable and transparent trade with farms from across the coffee regions of the world. Our Ethos is to pay fairly for the hard work they put in so their families and surrounding communities have the finances for a better way of life.
---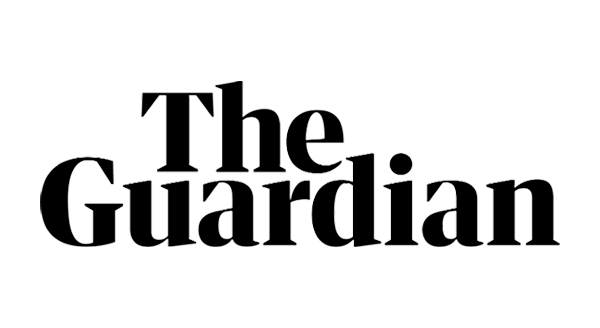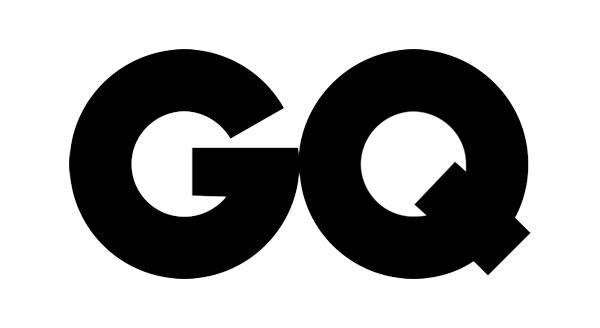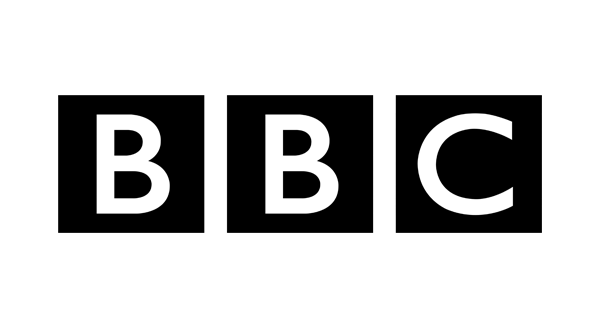 ---
---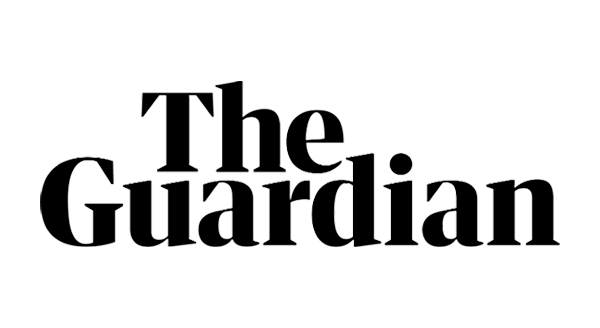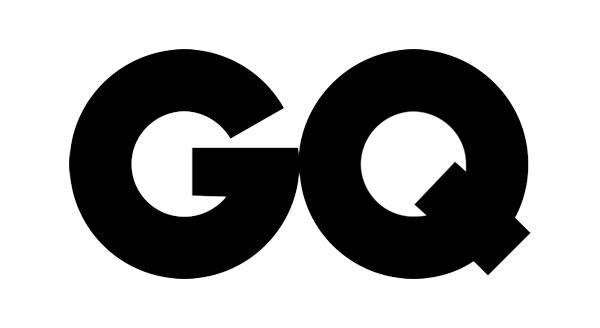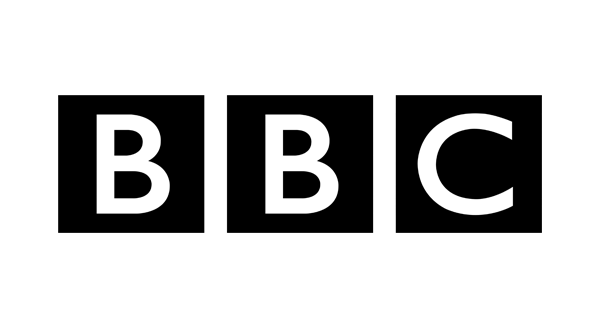 ---

We are a B-corp certified businesses that meets the highest standards of verified social and environmental performance.
---
---
---