---
Become a trusted partner
Coffee can be incredible. But not without understanding it. We pride ourselves on giving all of our customers a solid foundation to grow their journey into the world specialty coffee.
We are here to support your business every step of the way, from machinery, to curating, developing and roasting high quality coffees from around the globe. Here are some of the elements of our business that will benefit yours.
---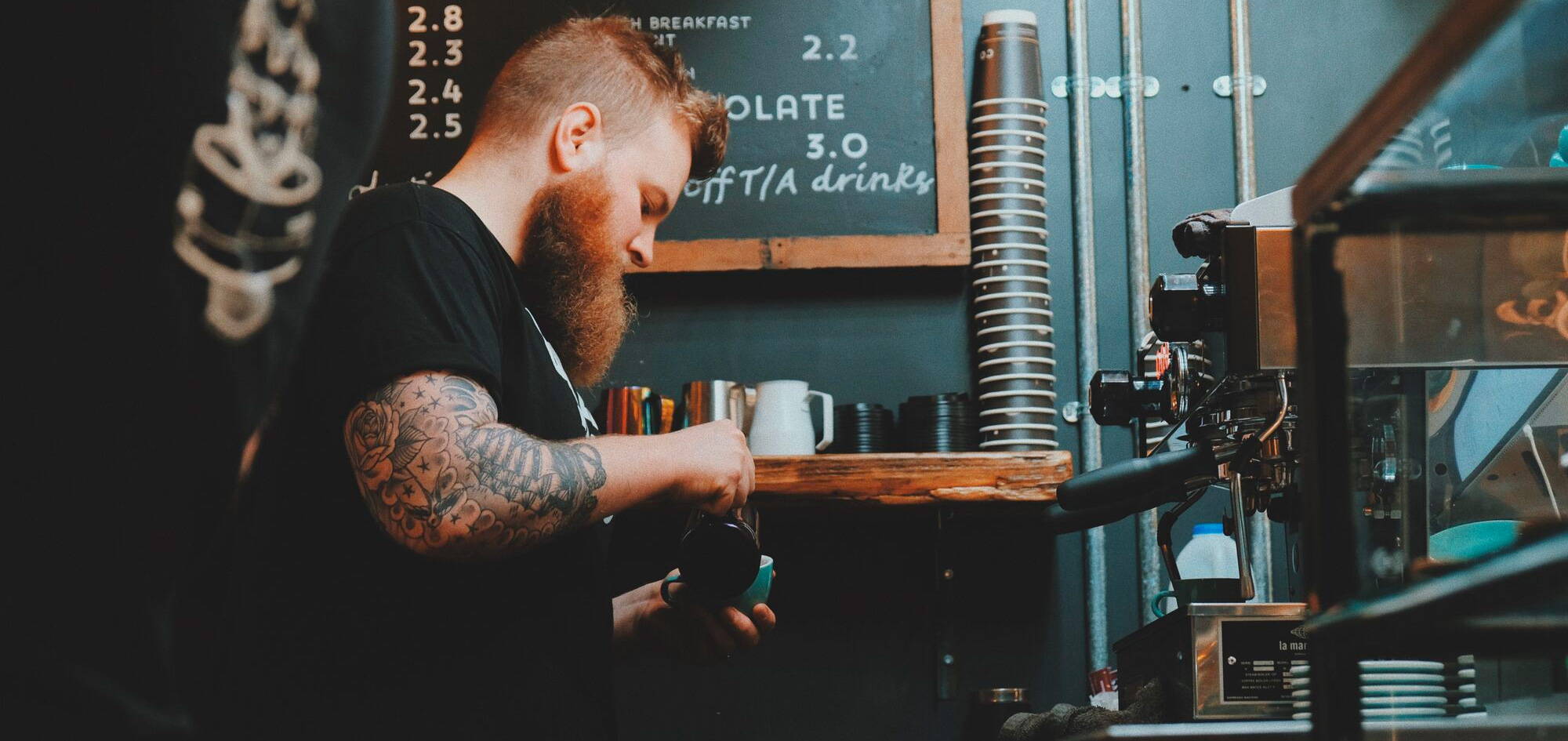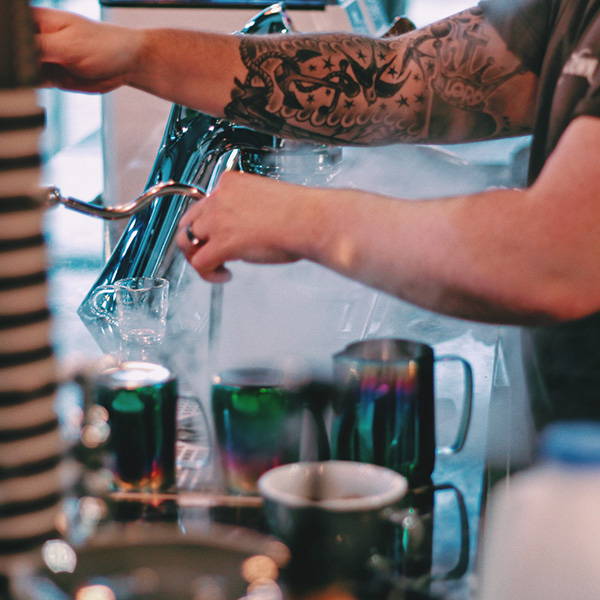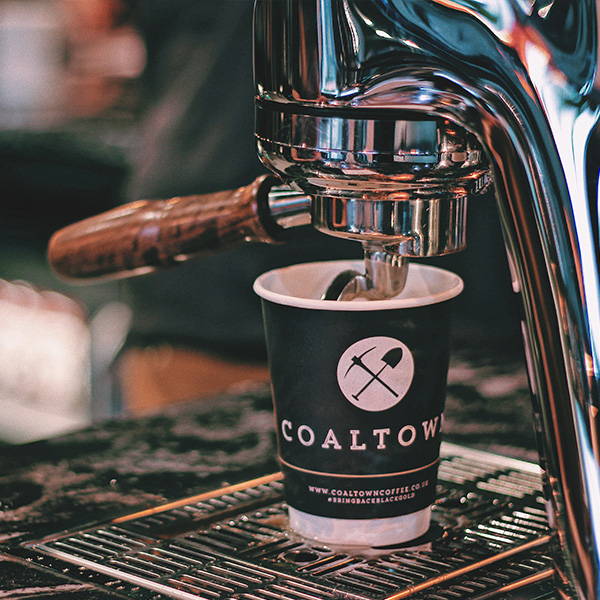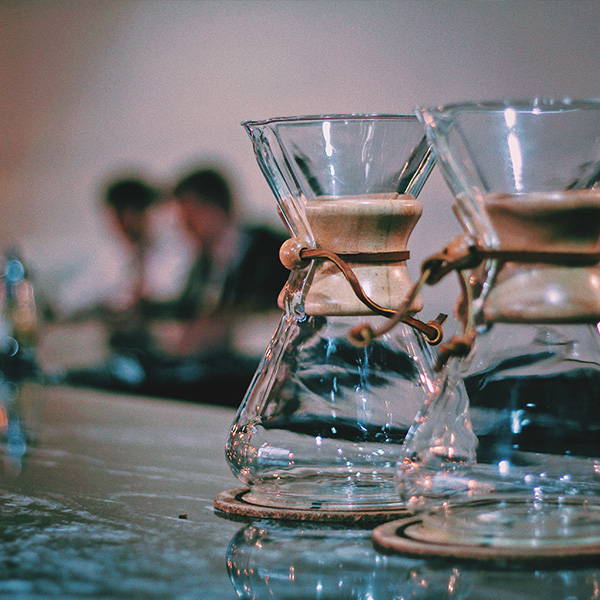 ---
Approach
We look at coffee as a partnership. Working with like minded business that have passion for quality and serving coffee at its best. Tailoring each customers experience to what works for them.
We are here to provide solutions to help make your journey into the world of specialty coffee more simple and to support you every step of the way.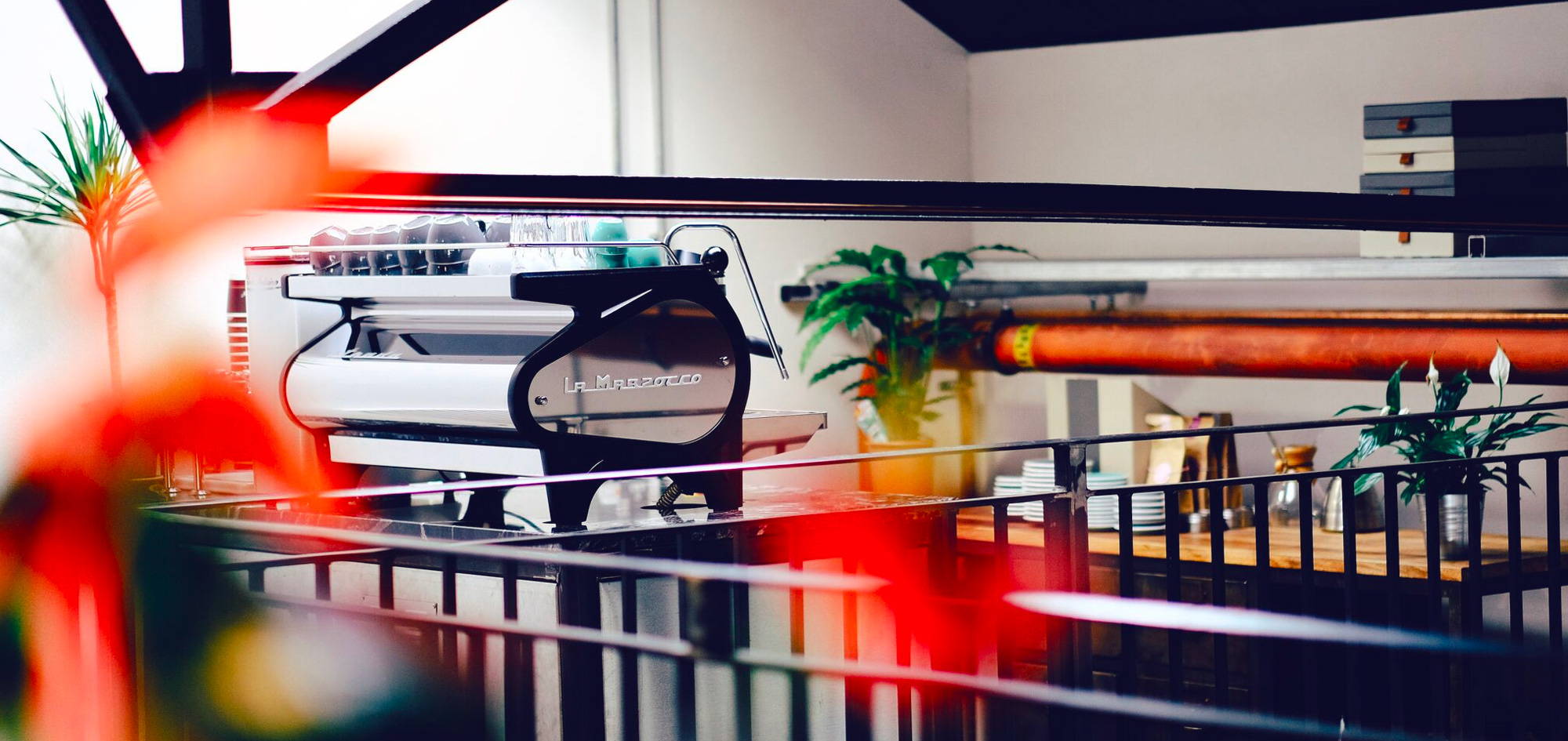 equipment
We work alongside some of the best equipment manufactures in the world and only sell equipment we use day to day at our cafes. We can book a one to one session with one of the team to discuss your needs and try out equipment at our roasery first hand.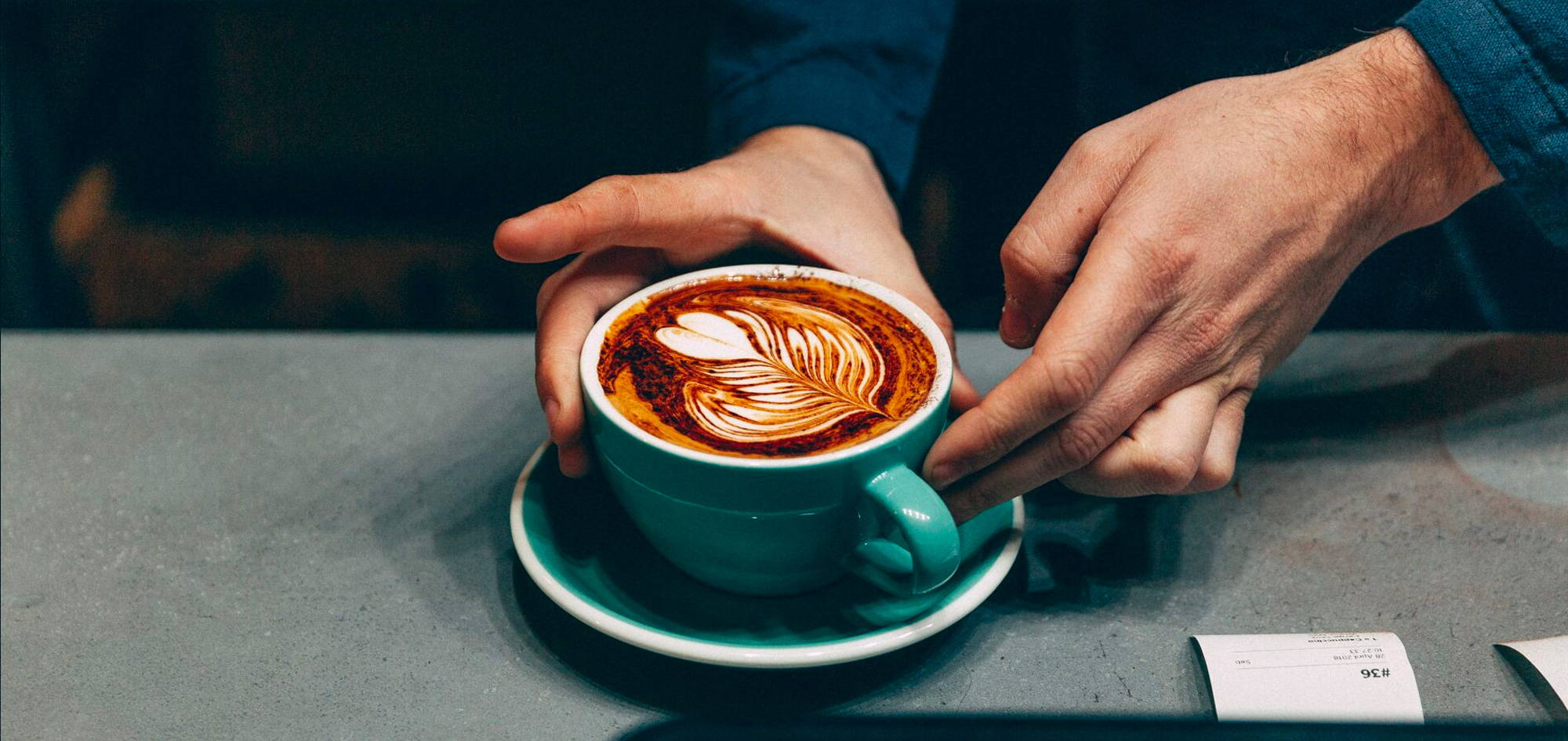 training
not only does coaltown haveAs part of our ongoing partnership we give you the very best training experience. Held at our roastery, we want to make your training as immersive as possible showcasing our roastery and all element of specialty coffee under one roof.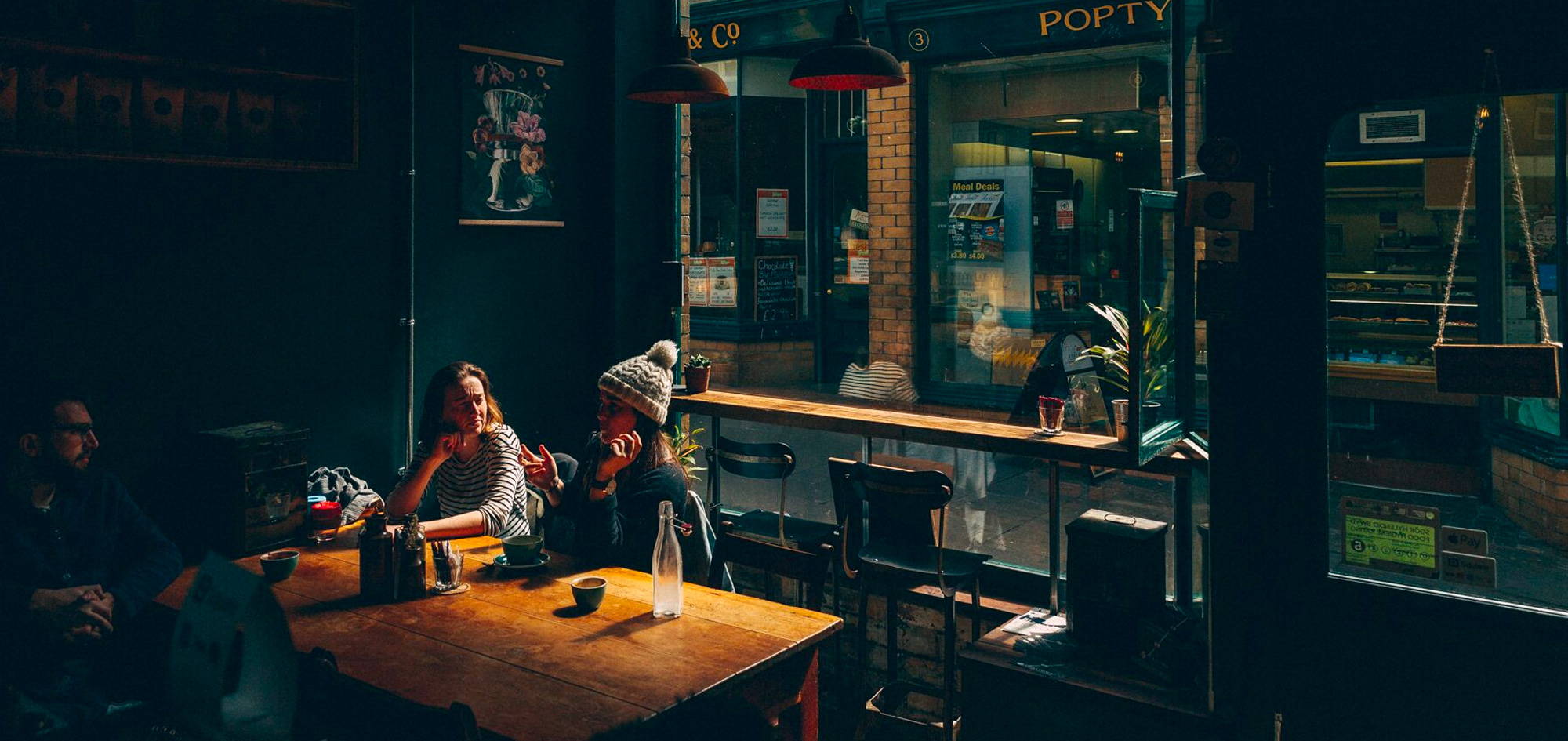 transparency
We set up our roastery with a full transparent approach, you can view the whole roasting and production process, training and from our onsite cafe. We treat our trading methods with our growers IN EXACTLY THE SAME WAY. ETHICALLY SOURCED THAT IS MUTUALLY BENEFICIAL TO ALL PARTIES.
---
"From the moment I set eyes on Coaltown Coffee I knew it was going to go far. Scott & his team have been relentless in making their dream become a reality & WOW what a reality they have brought to Ammanford & the surrounding area. Not only has Coaltown offered us a fantastic product to sell but they have also provided countless training opportunities for our staff & given us invaluable advice into the equipment & setup that we needed to compete in our industry. With their new roastery up and running you can now get an insight into what goes on behind the scenes.
I couldn't recomment coaltown higher."
Jack & Laura ~ Two Islands Ice Cream ~ Abersoch, pwllheli
12 dec 2018
"Not only does Coaltown have the romantic story set on returning a prized trade to the town of Ammanford, but they also produce something truly outstanding. coaltowns ambitions to produce coffee at a world-class level doesn't start and end at roasting. The attention to detail given to every aspect of the brand is what sets them apart from the crowd. Whether it's the sourcing of the raw material, unique branding or the shared conscientious nature of all involved in the running of Coaltown - they have meticulously executed all the vital details that contribute toward the running of a successful, modern business."
DERI REED ~ THE WARREN ~ CARMARTHEN, CARMARTHENSHIRE
5 dec 2018
---
frequently asked questions
yes, we sell machines wich you can purchase outright. we also offer lease to buy if you are a limited company, but currently we do not provide rentals.
we work with a number of dedicated partners to provide servicing solutions for your business.
do you sell products alongside your coffee?
yes, we have a range of hot chocolates, teas, and specialist drinks, along with merchandise barista tools to support your cafe.
do you provide help with design and visual identity?
Yes, we have an inhouse design team that can cater for your creative requirements including print, web & interior design.