FREE DELIVERY ON ALL ORDERS OVER £10
15% OFF COFFEE ORDERS OVER £40
introducing kisinga, uganda
our new uganda natural sourced on our Ugandan origin trip last year
40% off new
Subscriptions
receive 40% off your first subscription fulfilment for a limited time!
FREE DELIVERY ON ALL ORDERS OVER £10 + 15% OFF COFFEE ORDERS OVER £40*
introducing
kisinga, uganda
our new uganda natural sourced on our Ugandan origin trip last year
40% off new
subscriptions
receive 40% off your first subscription fulfilment for a limited time!
---
---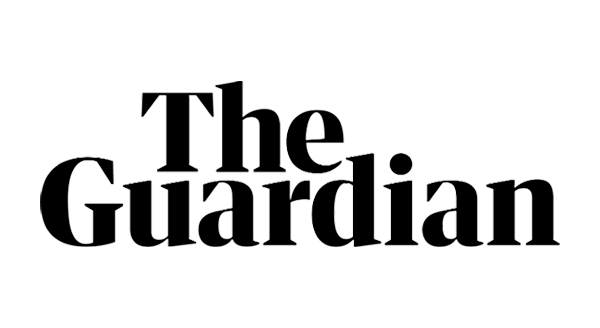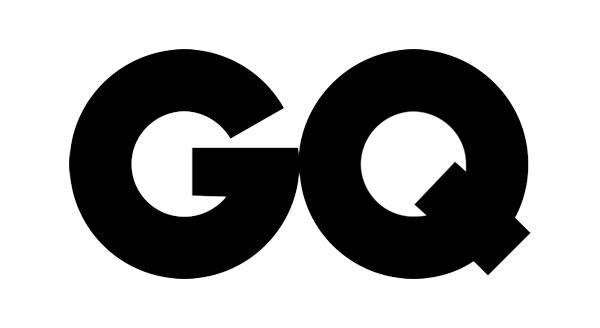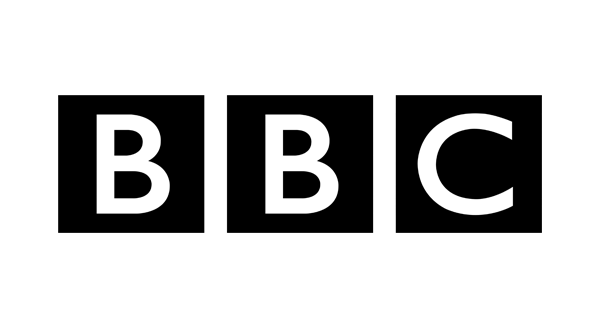 ---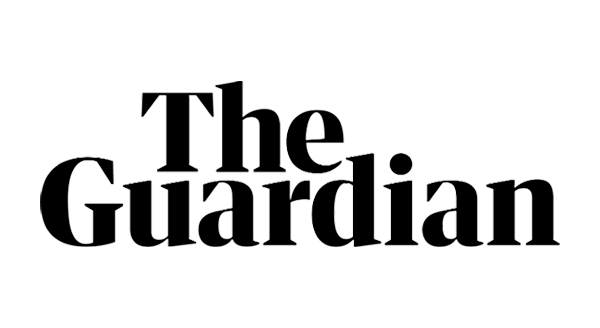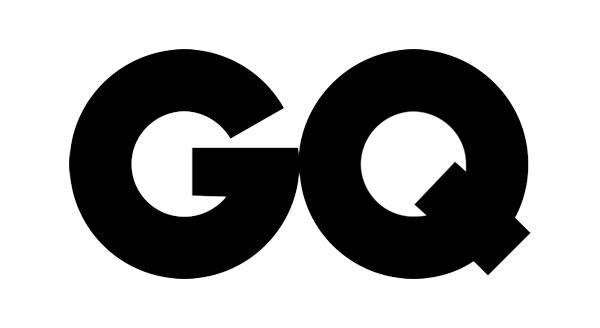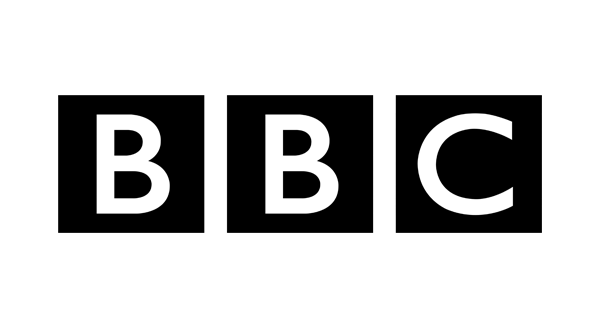 ---
~
the story behind coaltown and bringing back black gold to Ammanford, South Wales
---

Coaltown has become the first b-Corp certified specialty coffee company in the UK. we are now morally and legally committed to prioritising responsibility to the environment and society, from the experts who produce our coffee at our roastery to the baristas and front of house teams based in our cafes.
Society's most challenging problems cannot be solved by government and nonprofits alone. The B Corp community works toward reduced inequality, lower levels of poverty, a healthier environment, stronger communities, and the creation of more high quality jobs with dignity and purpose.
---
---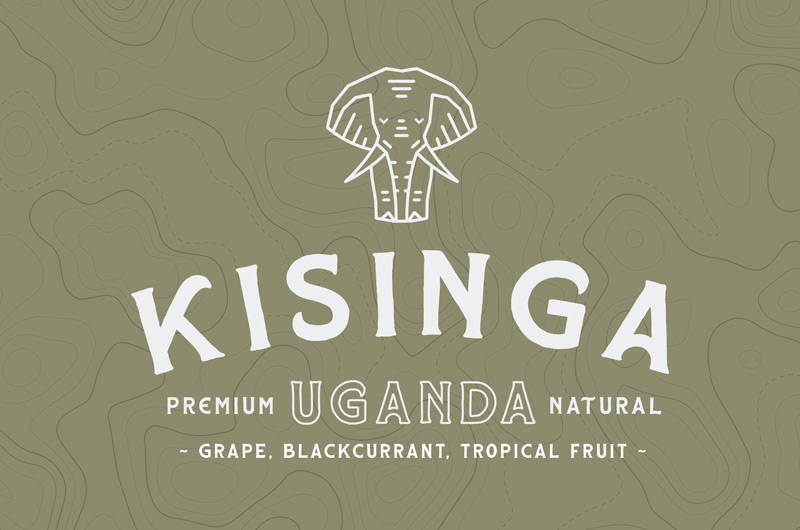 Towards the end of 2019 Coaltown set on its first expedition to visit one of the world's most renowned and upcoming specialty coffee origins, Uganda. With the ambition to bridge the gap between farmer and roaster, by buying direct with full traceability and paying fairly to provide the support...
---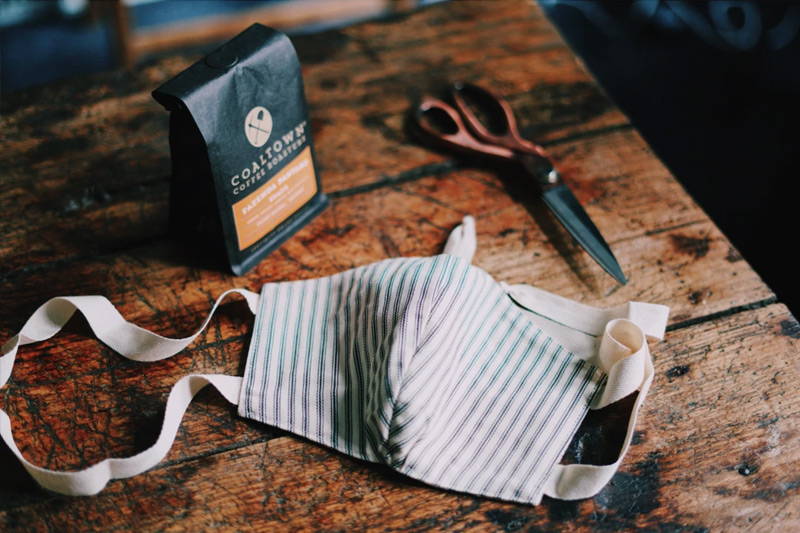 make a mask using left over coffee bags

Just like everyone across the world we have been trying to do our bit to help fight the covid-19 pandemic. What we've learnt is that little actions can make a big difference. Some of our clever staff and customers have found a genius way of reusing strip seals from their Coaltown Coffee bags!
---
Coaltown Limited is a B-corp certified businesses that meets the highest standards of verified social and environmental performance, public transparency, and legal accountability to balance profit and purpose.
---